THE REVIVAL OF THE QUEEN MOTHERS
BY VERONIQUE MISTIAEN

We are called Queen Mothers because as Queens we are partners to the chiefs and as Mothers, we are looking after the whole community.
This timeless tradition acknowledges women's crucial contribution to governance. Respected and powerful, Queen Mothers in Ghana had always been the custodians of tradition and culture. Colonialists were responsible for their demise as they bypassed women leaders to negotiate only with village and community chiefs.
After Independence in 1957, the new government chose not to include Queen Mothers as representatives and their role became mainly ceremonial. But today, as they become more educated and connected to the world, Queen Mothers have begun to reclaim their traditional role and modernize it. Although little known outside Ghana, the Queen Mothers have become a model association of traditional leaders – a force for cultural, economic and political change.
Today, there are some 10,000 Queen Mothers in every clan, village and town throughout the country. These women of royal blood are wise, brave, often highly educated, resourceful and caring. They fight for women's and children's rights, and empower women. With very little means, they achieve so much.
Fifty years later, they are reviving their power and are merging as a force to be reckoned with. Two years ago, they extended their vision to other African countries and formed a pan-African network of traditional leaders, to speak with one voice on continental-wide issues and have a real impact.
Video and photo gallery below.
All photos by Nyani Quarmyne http://www.nqphotography.com/
Lawra Traditional Area is one of the largest rural territories in the northwestern part of the country. An area neglected by politicians with its poor roads, absence of factories or infrastructure and mediocre land. Poverty is endemic here, especially amongst women as they cannot own land or property and are left out of the decision-making process. To help women gain independence, the Queen Mothers have created small income-generating activities based on their villages' natural resources and their own skills.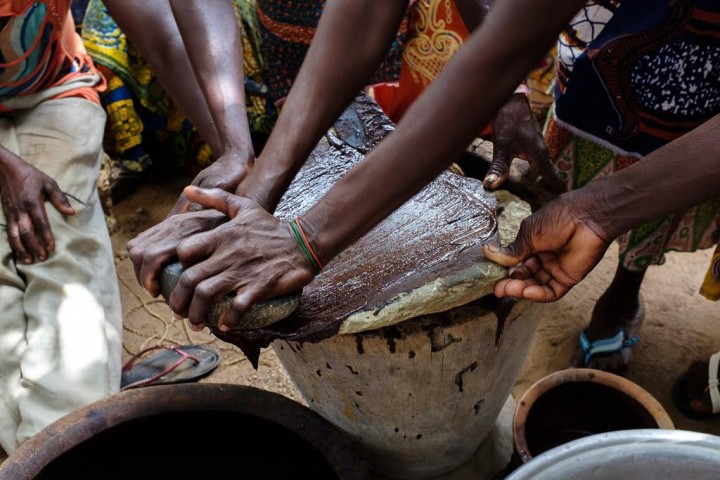 "Our societies are male-dominated. We need women who can represent, listen and talk for women. This is what Queen Mothers are doing. We are powerful and people need us."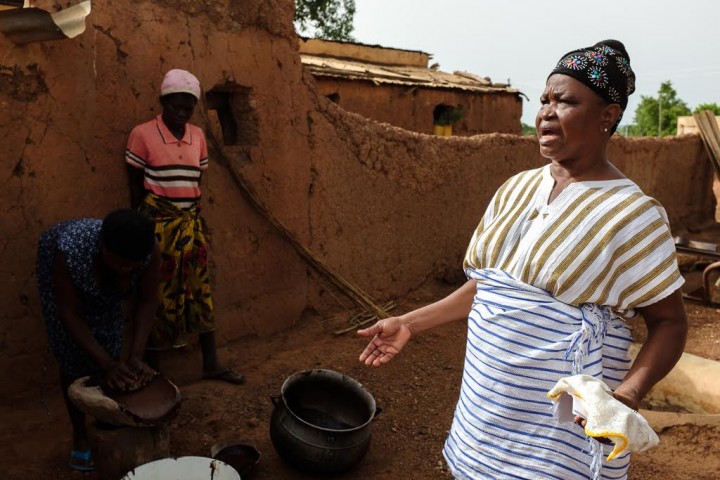 Before, women depended on their husbands for everything. Now, they can earn a living to feed their children. They gain self-confidence and respect from the males in the community.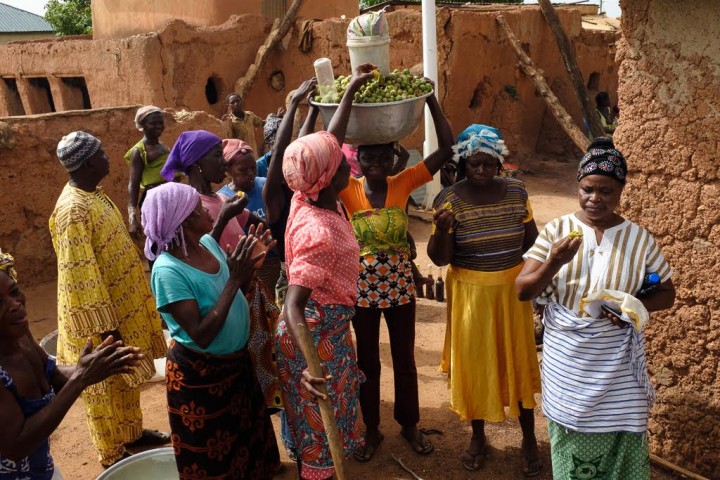 "Now that I am the Queen Mother, I see it that everyone comes to the meetings and gets involved – men, women and children. And they are coming. We are seeing a change: an understanding that men and women can work together. We can interact and exchange ideas. Things are slowly improving."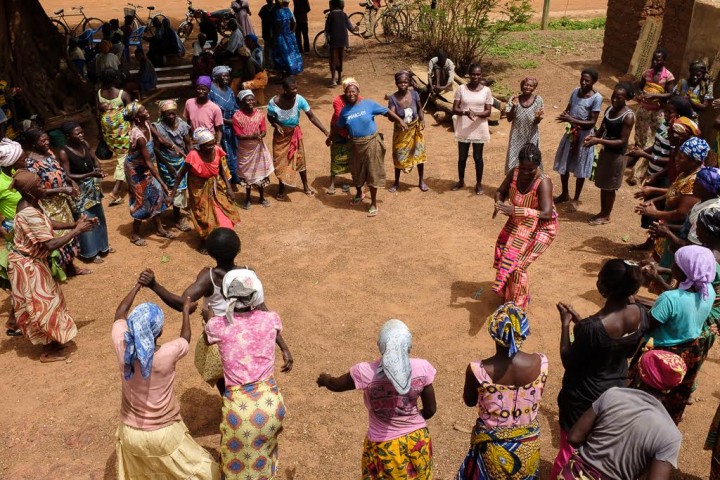 Each Queen Mother has her own vision and priorities for her community. In addition to income-generating activities, they work on climate change, girls' education, child labour, sanitation, HIV and many more issues. Often they will arrange for an NGO to come to the community and give a talk. Or they will arrange for a villager to get trained in Accra or abroad, so that they, in turn, can train others in the village.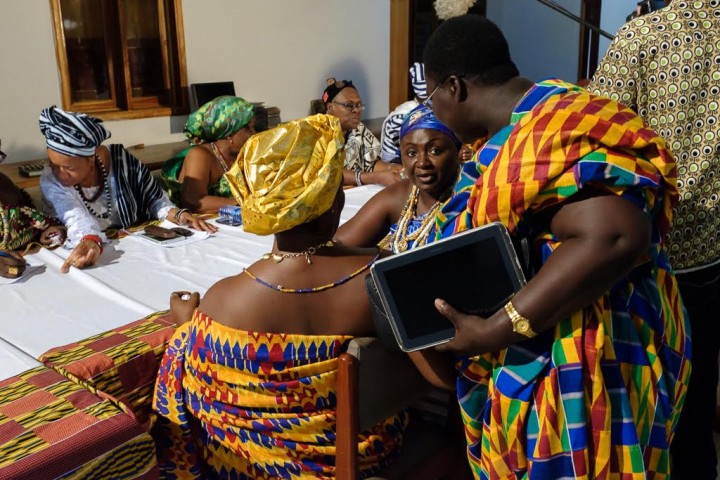 Queen Mothers from all over the country are meeting in Accra. At regional and national levels, Queen Mothers devise strategies and campaigns. Over the past few years, they have formed associations at all levels and learned computer skills and social media to better communicate among themselves. Their remarkable networks disseminate information and effect changes across the country.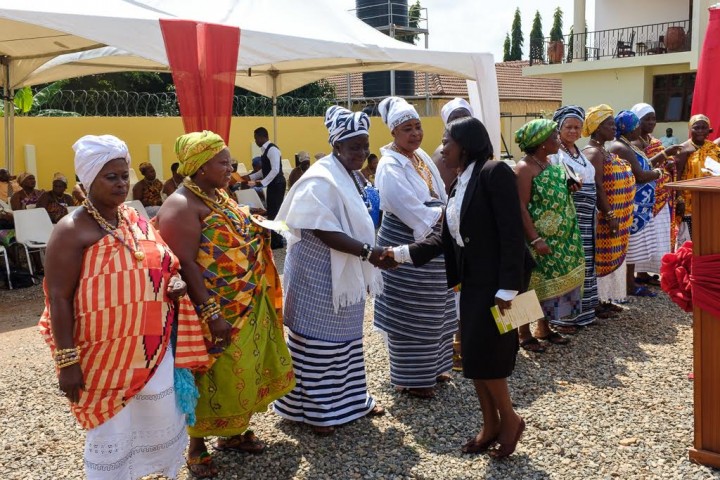 After years of lobbying, Queen Mothers are finally gaining formal and legal recognition. Recently in Accra, 10 Queen Mothers were sworn into the National Council of Women Traditional Leaders in front of government's ministers and chiefs.
---------------------
Reporting for this story was supported by a European Journalism Centre's Innovation in Development Reporting Grant.
Author Veronique Mistiaen is an award-winning journalist, writing about human rights, international development and social issues.
Follow her on Twitter: @VeroMistiaen