FORGIVENESS
BY MARINA CANTACUZIN, Founder of The Forgiveness Project

As Mysterious as Love: Forgiveness in an Age of Revenge

In March 2013, when I gave a talk entitled 'Forgiveness: a Moral Minefield,' a man stood up, visibly disturbed. It wasn't the personal stories of forgiveness I had shared that had triggered his response, but rather my opinions on the matter. I have founded, and for 10 years led, a charity called The Forgiveness Project and yes, I do hold an ambivalent view of a topic considered morally unassailable.
My interest in forgiveness doesn't stem from big wrongs to forgive or painful rifts to mend, but as a woman and a mother of three children, I have always been acutely aware that life isn't fair. Bullying is endemic in most walks of life and justice is rare to come by. How does one heal then? Many of the personal stories I've collected over the years are the voices of women who have been harmed. I expected to find the path of forgiveness easier for women than for men, but from all my anecdotal evidence, I've realized there is no real gender bias. Forgiveness doesn't require superhuman strength or spiritual supremacy or female resilience – it is simply the ability to adapt to circumstances and place yourself in the shoes of the other, no matter how dirty or ill-fitting those shoes may be.
For the past 10 years, I have been confronted by many assumptions: the assumption that The Forgiveness Project exists to persuade people to forgive; or that it must be a Christian initiative; or that authentic forgiveness is about personal healing and doesn't require the harmer's repent; or that offering forgiveness without receiving an apology is partial or incomplete; and, lastly, the assumption that ambivalence towards the subject isn't an option.
I learned that forgiving is a daily quest. It may unfold like a discovery or it may be totally conscious, something you line yourself up for, having exhausted all other options. It may have a strong degree of pardoning, or it may help release the venom and the weight of permanent resentment. Perhaps forgiveness means not allowing the pain of the past to dictate the present. It requires a broad perspective, namely understanding that life is morally complicated, that people behave in despicable ways and that some things can never be explained.
I believe that we live in an age of vengeance, which desperately calls for a place where forgiveness can be unpicked, debated, grappled with and reframed. It needs to be demystified and rendered accessible to those in need as forgiveness has the ability to mend broken hearts and repair broken communities. Having collected people's narratives for the last 10 years, I have become a facilitator, an enabler, a repository of stories about a journey known to be tough but compelling, painful and costly, but also potentially transformative. Inviting people to consider these testimonies as a means of examining their own personal unresolved grievances and perhaps forgive.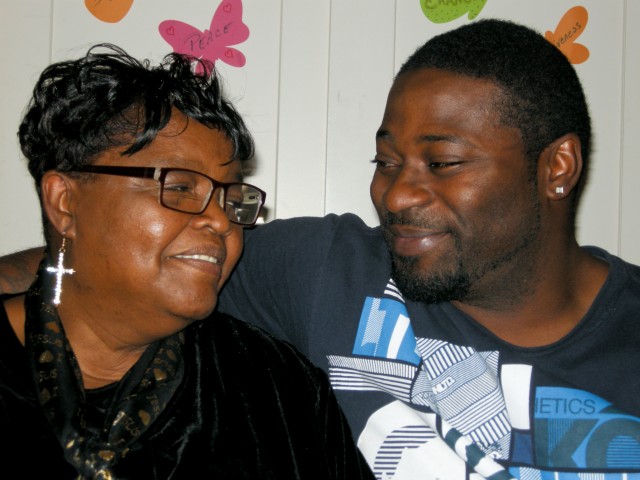 Mary Johnson and Oshea Israel (US)
"When Oshea told me he wanted to share our story publicly so that he could help others, I couldn't believe he wanted to do this. He is my spiritual son. It's not easy for us to stand next to each other, again and again, and share our story but I say to other mothers who have lost their children to violence that talking and sharing is the road to healing." – Mary Johnson
"People ask if I've forgiven myself for taking Mary's son's life and I think the process of forgiving myself has started but it's not complete. I also know, however, if I don't forgive myself I'll walk around feeling guilt and start to self-sabotage. I have to remember I'm a lot different now from that 16-year-old boy who took a life." – Oshea Israel
On 12th February 1993, Mary Johnson's 20 years-old son was murdered by 16-year-old Oshea Israel who received a 25 years sentence. Many years later, Mary visited him in prison and since his release in 2010 they have lived as neighbours in Minneapolis.
© The Forgiveness Project
Jo Berry and Patrick Magee (Northern Ireland) – Photo by Brian Moody
"I'm beginning to realize that no matter which side of the conflict you're on, had we all lived each others lives, we could all have done what the other did." – Jo Berry

When Sir Anthony Berry MP was killed in the IRA Brighton bombing in England during the 1984 Conservative Party Conference, his daughter Jo was thrown into a conflict she knew very little about. In November 2000 she met Patrick Magee, the former IRA activist responsible for her father's death.

© The Forgiveness Project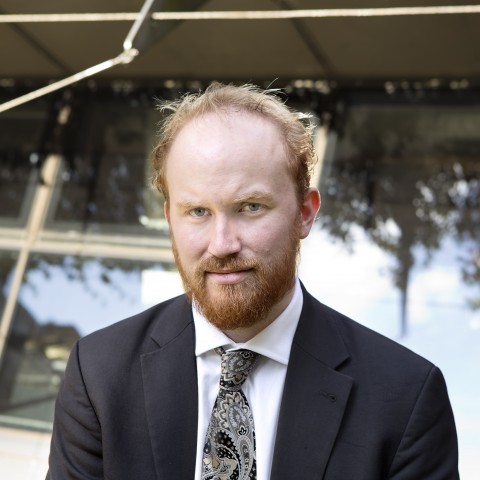 Bjørn Magnus Jacobsen Ihler (Norway) – Photo by Katalin Karolyi
"The core issue when dealing with violent extremism is recognizing that we all dehumanize each other."
Bjørn Magnus Jacobsen Ihler is a survivor of the July 2011 attacks on Utøya island in Norway when right-wing extremist Anders Behring Breivik shot and killed 69 young people and injured 110 others.

© The Forgiveness Project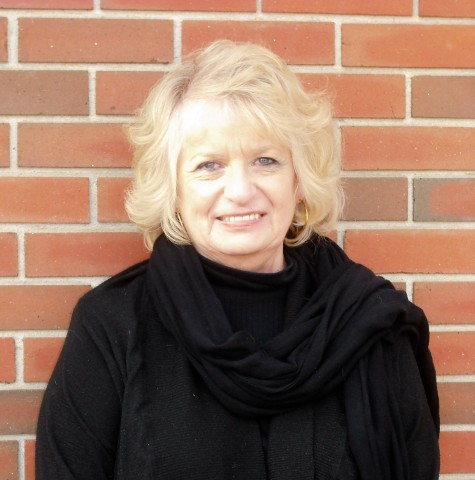 Wilma Derksen (Canada)

"We knew that murder takes a life but we also knew that the aftermath of murder can be just as deadly."
In November 1984 Wilma and Cliff Derksen's 13-year-old daughter, Candace, went missing on her way home from school in Winnipeg, Canada. It wasn't until 22 years later that Mark Grant was charged with her murder and sentenced to 25 years without parole.

© The Forgiveness Project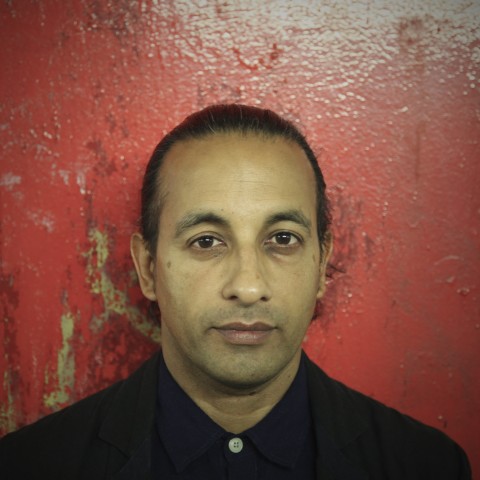 Shad Ali (UK) – Photo by Brian Moody


"At this point, he raised his hands to me in the public gallery, he put his hands up against the glass and with tears rolling down his face, he asked for my forgiveness."
Shad Ali, a British Pakistani ex-social worker was attacked when he came to the rescue of two women who were being racially abused by a passing pedestrian. Six years later, Shad met his attacker at a face-to-face restorative justice meeting.

© The Forgiveness Project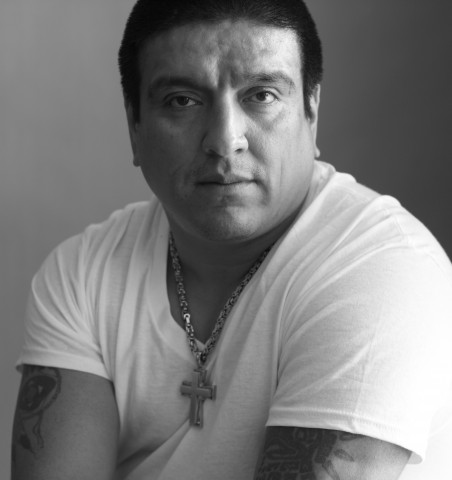 Sammy Rangel (US) – Photo by Mark Seliger
"When I left prison I decided I needed to find forgiveness from my son and daughter, and also to forgive my mother and everyone else who had hurt me – including her brother. I had created myths as to why I couldn't forgive my mother – the myth that she must accept my forgiveness, that she didn't deserve it, and most of all that what she had done was unforgivable. I realised now I needed to let go of these myths because as long as I tried to collect what my mother owed me, I would never move forward in my life."
Sammy Rangel spent most of his early years in mental institutions, foster homes and detention homes. At the age of 11, he joined the Maniac Latin Disciples gang and spent long periods in prison as a teen. After rehabilitating, Sammy started studying and working for a Safe Streets Outreach Program in Wisconsin. Today, he holds a Masters in Social Work.

© The Forgiveness Project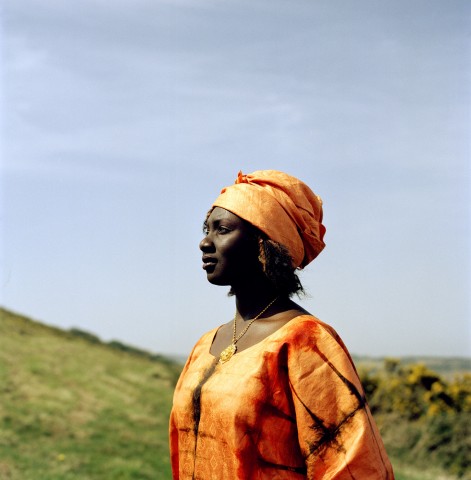 Salimata Badji-Knight (Senegal) – Photo by Brian Moody
"The women were kind in their way, giving us sweets and nice food; it was their way of asking for forgiveness. But it was also their way of seeking revenge – repeating a crime that had been done to them. When I discovered that most people believe circumcision to be a terrible wrong, I felt suicidal. Circumcision takes away your identity and your dignity. It was only when I became a Buddhist and stopped viewing myself as a victim that I stopped feeling unworthy. Out of rage came compassion, and the realization that this was not my mother's fault, nor the fault of the women who had done this to me. They were simply blinded by tradition. If I'd held on to all that anger and blame, I'd be dead by now. But my anger has had great results, because it has made me fight to stop this practice."

Salimata Badji-Knight was brought up in a Muslim community in Senegal, where she was circumcised at the age of five. She has spent most of her adult life campaigning to prevent the practice of female genital mutilation (FGM) in African cultures.

© The Forgiveness Project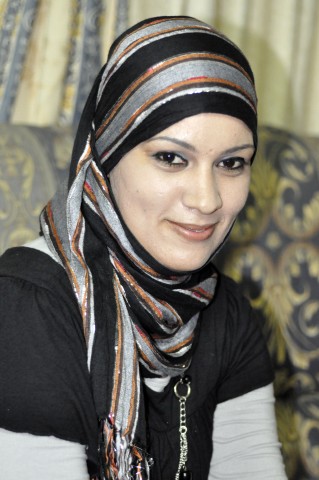 Reham Musa (Palestine) – Photo by Dubi Roman

"Even though I was a little girl, I felt more powerful than the soldiers because I was the person with right on my side." Riham Musa is a lawyer living in the West Bank. At the age of 15, she was shot in the stomach by an Israeli soldier as she approached a checkpoint armed with a kitchen knife.
© The Forgiveness Project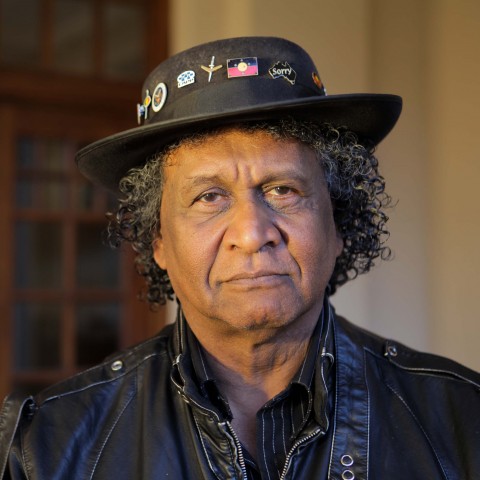 Ray Minniecon (Australia) – Photo by Charlotte Sawyer


"Healing is a meaningless word for Aboriginal people because we possess a wound that cannot be healed…. I struggle with the concept of forgiveness. But I also know I have to practise it every day to relieve my bitterness. It's a moment by moment thing because I can walk into a shop and have a person do racist acts without even knowing they are racist. And when that happens I have to walk away and deal with my rage and anger, and learn to say "okay Ray, forgive that person". If I didn't forgive then the past would always be present."
Ray Minniecon is an Aboriginal pastor who has dedicated his life to supporting members of the Stolen Generations of Aboriginals. When tens of thousands of children, from the late 1800s until the 1970s, were forcibly removed from their families by government agencies and church missions in an attempt to assimilate them into the culture of white Australia.
© The Forgiveness Project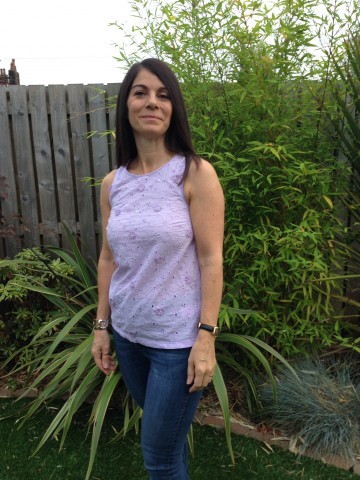 Madeleine Black (England) – Photo by Leila Black
"I used to think that they were evil, but I started to understand that they didn't come into this world that way. "They were born just like me as an innocent baby and then I started to wonder how they knew to be so violent and cruel to another human at such a young age. It made me think they couldn't have had the best of lives and had witnessed or experienced violence themselves."
Madeleine Black is a counselor and lives in Glasgow. Growing up in London in the late 1970's she was brutally raped at the age of 13 by two American teenagers. In 2014, having come to terms with how the trauma had shaped her life, she decided to share her story publicly.

© The Forgiveness Project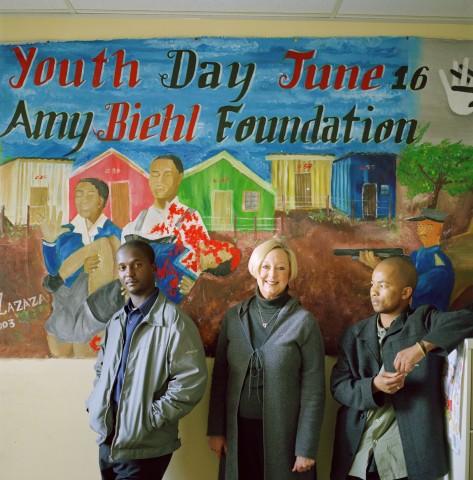 Linda Biehl and Easy Nofemela (South Africa) – Photo by Brian Moody
"We wanted to meet them. It wasn't about pity or blame, but about understanding. We wanted to know what it would take to make things better. Some time later we took them out to dinner. We talked about their lives and our lives, but we didn't ask about the past. We were all looking to the future." –Linda Biehl
In 1993, Amy Biehl, an American scholar working against apartheid, was beaten and stabbed to death in a township near Cape Town. In 1998, four youths convicted of her murder were granted amnesty by the Truth and Reconciliation Commission (TRC) after serving five years of their sentence – a decision that was supported by Amy's parents. Two of them now work at the Biehl's foundation.

© The Forgiveness Project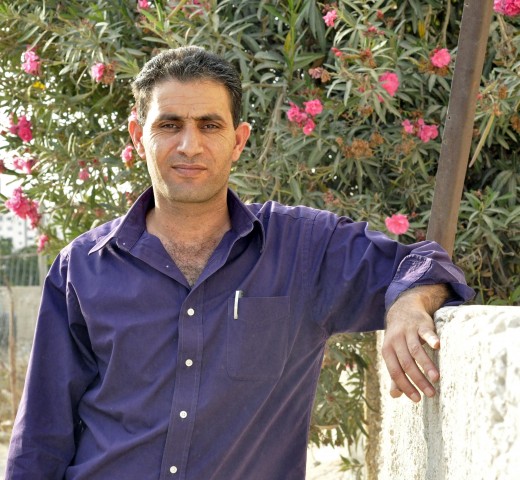 Bassam Aramin (Palestine) – Photo by Dubi Roman

"Abir's murder could have led me down the easy path of hatred and vengeance, but for me there was no return from dialogue and non-violence. After all, it was one Israeli soldier who shot my daughter, but one hundred former Israeli soldiers who built a garden in her name at the school where she was murdered."
Bassam Aramin became involved in the Palestinian struggle as a boy growing up in Hebron. At 17, he was caught planning an attack on Israeli troops and spent the next seven years in prison. In 2005, he co-founded Combatants for Peace, an organization of former Israeli and Palestinian combatants leading a non-violent struggle against the occupation. Bassam remained a peace activist even when, two years later, his ten-year-old daughter Abir was gunned down by an Israeli soldier.

© The Forgiveness Project